7 days more to my 18th birthday.
But I'm not excited at all, even though I'm really waiting for the very day when I turn 18.
But i still feel that even if I'm 18, 16 or whatever age, it's still the same la.
Just that i can purchase cigarette and alcohol legally now.
Other than that, nothing much.
Not intending to celebrate my birthday, might be just drinking session with close one.
Dinner with family and baby on Sunday.
Wore this
ann-sofie back inspired fringe top/dress
to Young Studio today.
This is one of the hot selling item in my blogshop, thus i kept one for myself too.
I wore it as an off - shoulder, I'm a UK 4 , so its an oversize top for me.
It fits better for UK 6 TO 12, for those girls who are as thin as me, fret not,
you can still wear it, just treat as an off shoulder.
6 SOLD, LEFT WITH 1 GREY AND 1 WHITE.
Earlier on, I paired it with top shop inspired printed legging. Mine is the acid wash kind.
But I took it off few hours later. Why ?? There's no why.
You can match it with bandage skirt, high waist or anything. COOL !!!!!
FRINGE TOP/DRESSES ARE IN TREND ...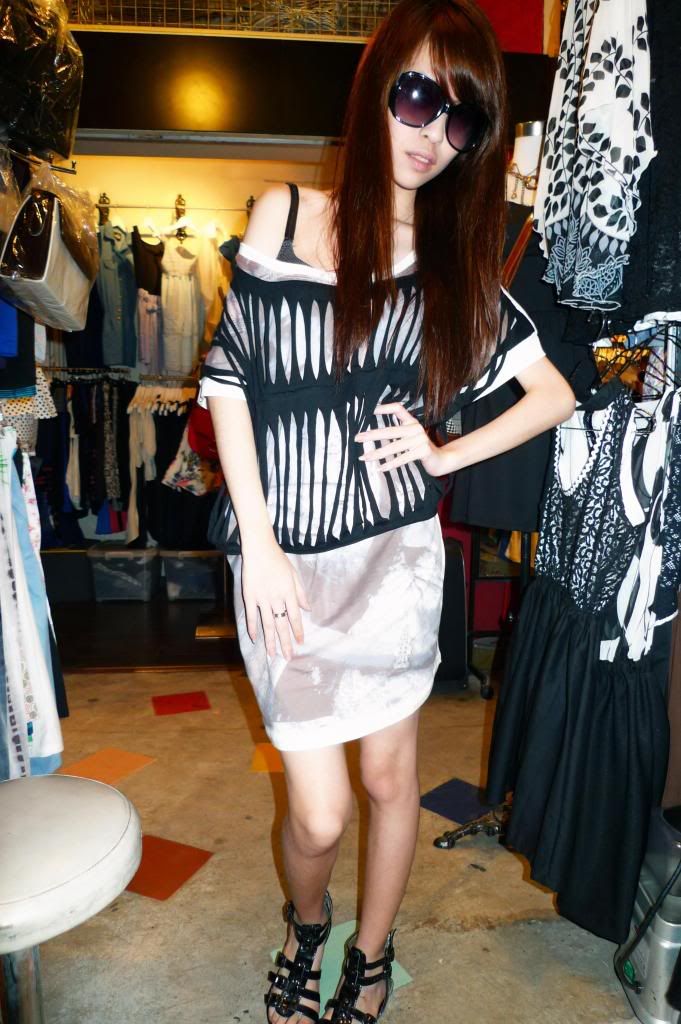 I'm in love with my
ribbon headband
. I kept one navy blue and black for myself.
It's cute and sweet. All sold but back orders allowed. I've sold 11 of them.
Might bring in more head accessories in collection 2.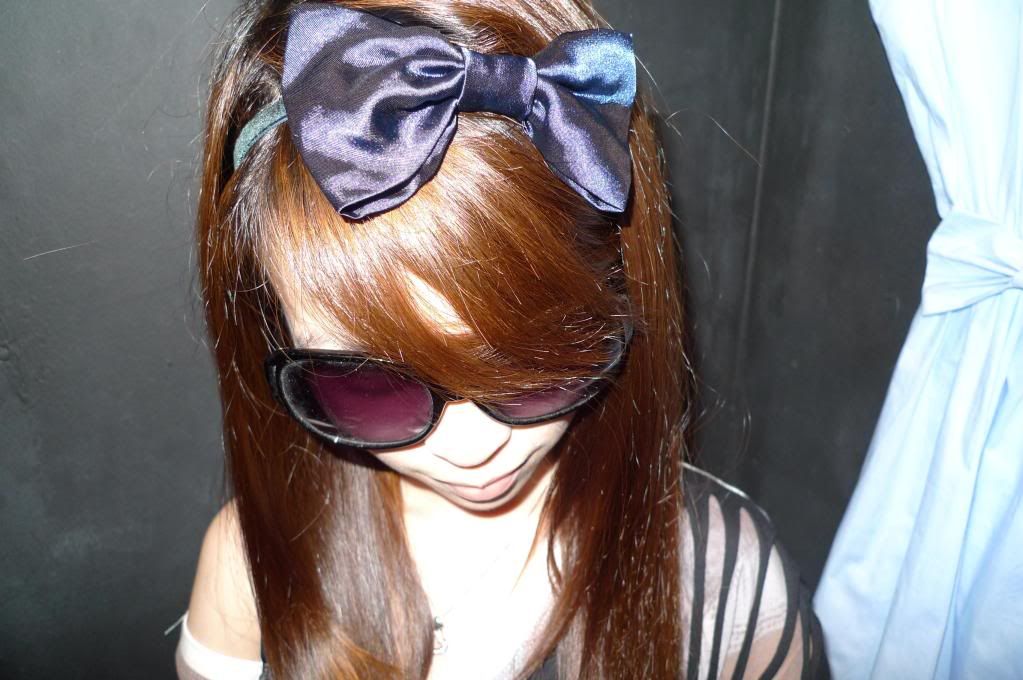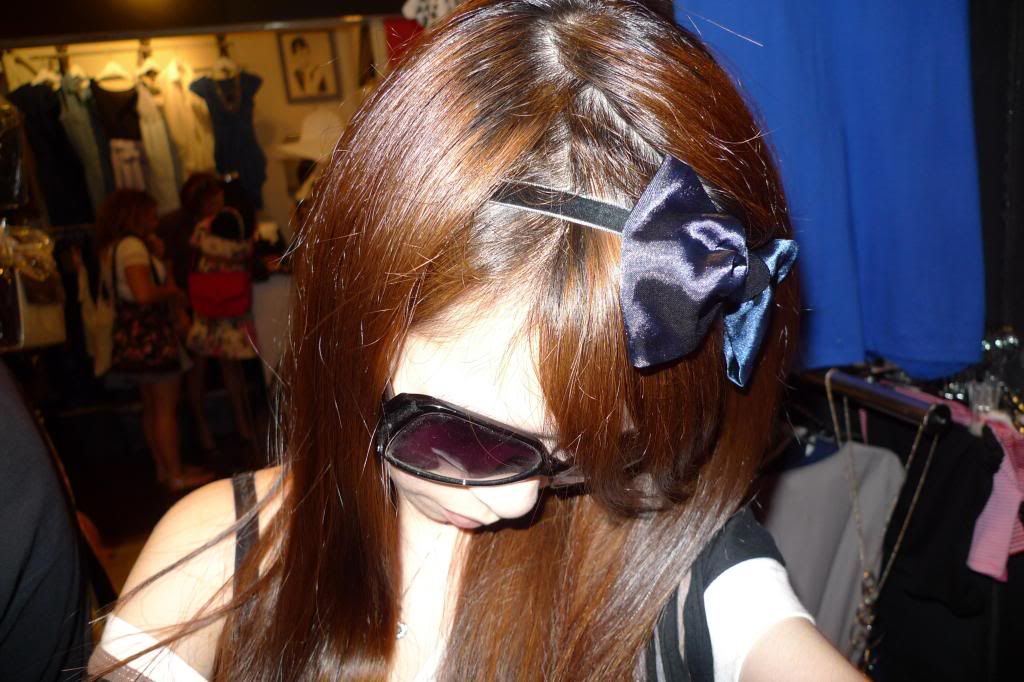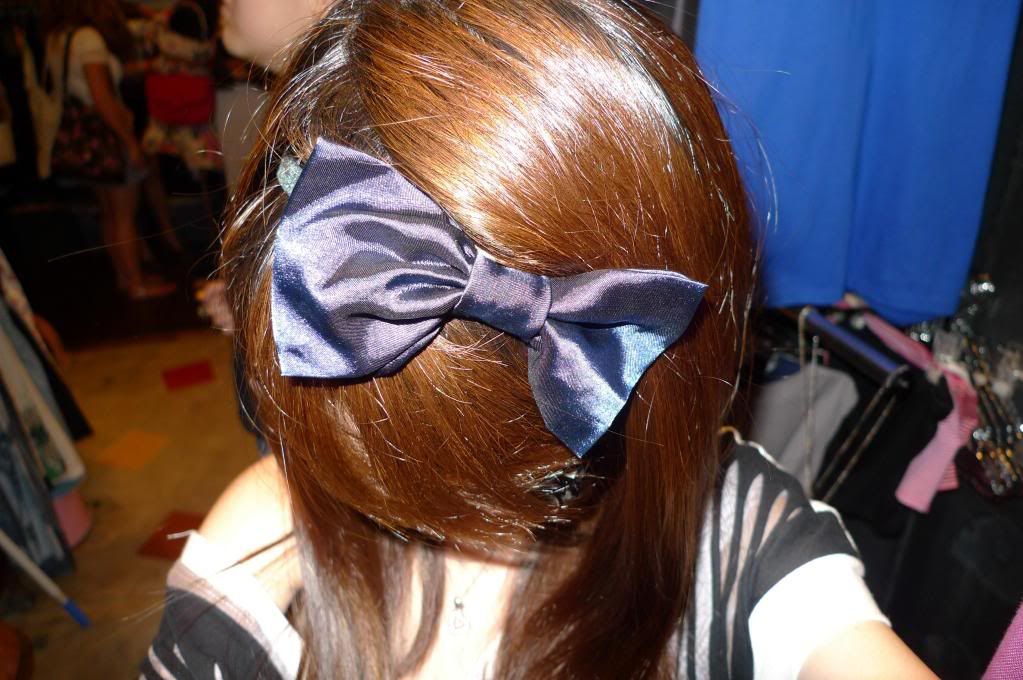 Oh ya, talking about collection 2, Amanda and I hope it can be launched by the end of this month.
I might model the clothes myself for collection 2 and might change the editing a little.
So my fellow readers, leave down your email so that i can email you for any new updates.
And do let us know what type of dresses/tops, etc you want us to bring in.
J'co donut with amanda.